Worldwide Onsite Calibration Services on SEC Products
March 15, 2019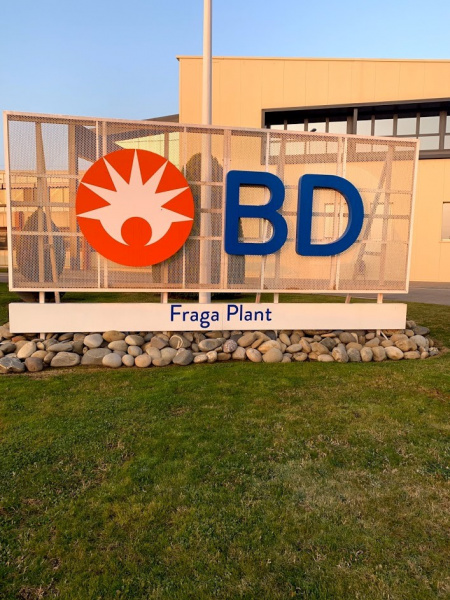 WORLDWIDE ONSITE
CALIBRATION SERVICES
Sensor Electronics technical services can provide onsite calibration and training at any end user location.
One of our service technicians just returned from the BD Medical facility in Fraga, Spain.
On each of the three Telstar sterilizers, there is one SEC Signature EtO analyzer installed on each recirculation line. Each of the analyzers were calibrated on the chamber using 500 mg/l 90% EtO / 10% CO2 chamber gas. Upon completion of the calibration services, a detailed product training session was held at the facility.
If this service is something that is of interest to your facility, contact Sensor Electronics to discuss and answer any questions regarding on site calibration.