About Us | Gas Detector & Analyzer Development, Design & Manufacturing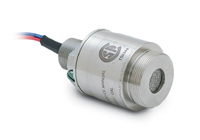 Our compact low-cost
SEC 3000 Gas Detector
is able to monitor over 40 different toxic gases.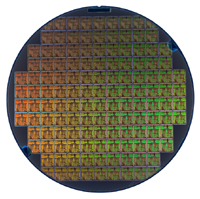 In 2017 Sensor Electronics Corporation celebrates 26 years of being in the gas detection industry. Sensor Electronics is a worldwide leader in the development and production of innovative toxic gas detectors, infrared gas detectors and gas analyzers.
Our corporate mission is:
To develop, design, manufacture and produce the most reliable gas detector and analyzer products in the world. Factors that help us accomplish our mission are:
Our People
Sensor Electronics employees are the core strength of our company. Our ongoing research and development provides new gas detection products along with special product designs making Sensor Electronics unique compared to others within the industry. Our business units work together as a team. All of our engineering, manufacturing, technical support and sales teams reside in our headquarters located Minneapolis, Minnesota. We take pride that we do not outsource our production outside of the USA. Someone is always personally ready to assist you with your gas detector and gas analyzer needs.
Customer Satisfaction
Our number one priority is customer satisfaction. Sensor Electronics products are designed with customer requirements in mind, providing the best suited products for applications. After sale customer service and technical assistance is responsive building strong customer relationships over the years. Another factor that makes Sensor Electronics unique is the ability to listen to our customer's requirements and customize our gas detection equipment to meet specific applications.
Commitment
We are proud of the reputation that we have established for designing and manufacturing the most reliable gas detectors and gas analyzers in the gas detection industry. We strive to safely protect your personnel and property.
Our Solutions
We specialize in infrared gas detectors and analyzers. Through further innovation and engineering excellence, we will continue to provide leading edge products and world class service to our valued customers.