Worldwide Onsite Calibration Services - Turkey
October 1, 2019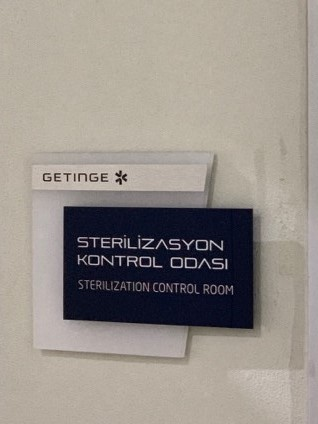 Worldwide Onsite Calibration Services

Sensor Electronics technical services can provide onsite calibration and training at any end user location.
One of our service technicians just returned from the Getinge Maquet facility in Antalya, Turkey.

This visit entailed training the staff to perform future calibrations. The sterilization chamber is manufactured by Getinge and located in a duty free zone in Antalya, Turkey. All medical devices manufactured at this plant are exported to many other countries. None of the products manufactured at this location are distributed in Turkey.
The chamber uses one SEC Signature DIR EtO / H2O analyzer to monitor the ethylene oxide and water vapor levels.

If this service is something that is of interest to your facility, contact Sensor Electronics to discuss and answer any questions regarding on site calibration and training.