Worldwide Onsite Calibration and Training Services
January 27, 2020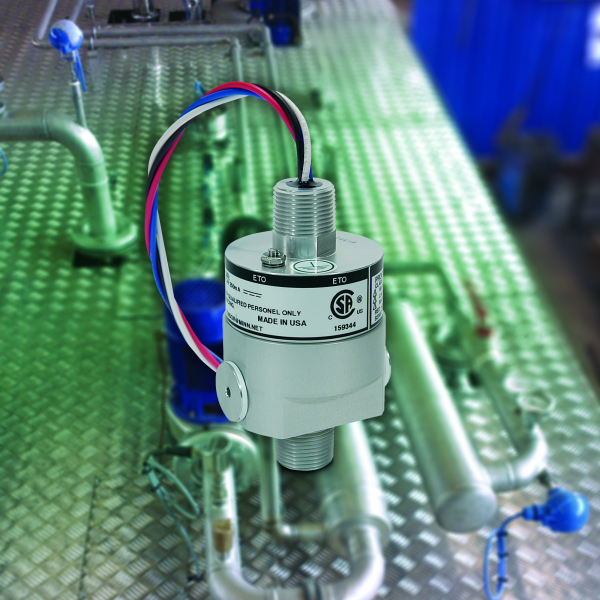 Worldwide Onsite Calibration and Training Services

Sensor Electronics technical services can provide onsite calibration and training at any end user location.
One of our service technicians just returned from a Cardinal Health facility in Tullamore, Ireland.

The sterilization gas used is 10:90 EtO:CO2 mixture. Each Chamber has two SEC Signature EtO Analyzers installed on a bypass line connected to the main recirculation line. The sensors are installed at the inlet to the recirculation blower. The bypass line and sensors are heat traced and insulated. The sensors are calibrated with chamber gas.

SEC conducted a training course on SEC products, application, installation, calibration, maintenance. Training certificates were issued to attendees.

If this service is something that is of interest to your facility, contact Sensor Electronics to discuss and answer any questions regarding on site calibration and training.