Worldwide Onsite Calibration and Training Services in the Czech Republic
April 1, 2020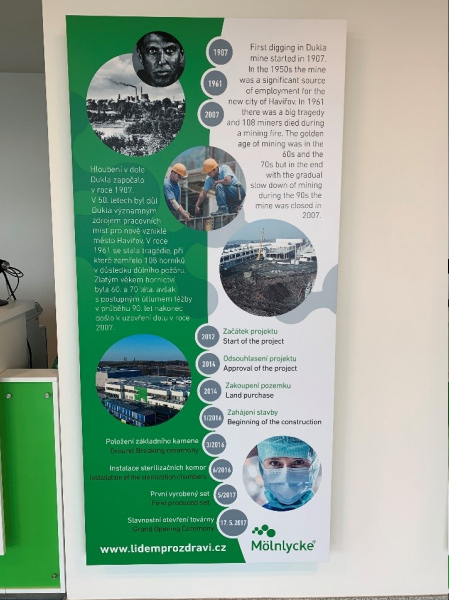 Worldwide Onsite Calibration and Training Services

Sensor Electronics provides onsite calibration and training at any end user location. Recently, one of our service technicians just returned from a Mölnlycke Health Care facility in Havirov, Czech Republic.
SEC conducted a training course on SEC products, application, installation, calibration procedures and maintenance. Training certificates were issued to attendees.
If this service is something that is of interest to your facility, contact Sensor Electronics to discuss and we can address any questions regarding on site calibration and training.
SEC Signature EtO Analyzer on chamber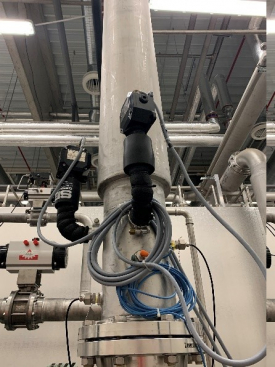 In the early to mid 1900's the Havirov area was known for coal mining. The mines were the main source of employment in the area. The golden age of mining ended in the 1970s. Slowly decreasing and eventually the mines closed in 2007.
Mölnlycke Health Care entered the Havirov area in 2012 and developed a state of the medical device manufacturing facility.