Sensor Electronics Designs and Manufactures Innovative Gas Detection Products
May 14, 2020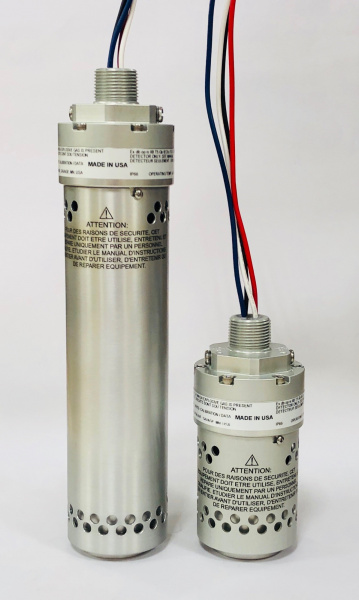 SENSOR ELECTRONICS
DESIGNS AND MANUFACTURES
INNOVATIVE GAS DETECTION PRODUCTS
Sensor Electronics based in Minnesota is a leading manufacturer of innovative gas detectors and gas analyzers. All products are designed, manufactured, sold and shipped all from their headquarters in Savage, Minnesota USA.
Sensor Electronics designs and manufactures gas detectors for hundreds of different gases. For hydrocarbons and some toxic gases they have developed an innovative optical infrared gas detector that is virtually maintenance free. Some toxic gases such as Ammonia (NH3) or Sulfur Hexafluoride (SF6) can be sensed using the infrared gas detector called the SEC 5000 IREvolution.
Ammonia can be sensed 0-1000 PPM and Sulfur Hexafluoride can also be detected 0-1000 PPM. What is nice about the infrared gas detector is there is no moving parts. No need to replace sensors which can save the end user lots of money! Even better this detector is virtually maintenance free which makes maintenance costs A LOT less expensive!
If you have an application or certain gas you want to detect please contact Sensor Electronics. One of our gas detection specialists is ready to assist you! Sensor Electronics, 12730 Creek View Avenue, Savage, Minnesota 55378, 800-285-3651,
www.sensorelectronic.com
or sales@sensorelectronic.com.