New Gas Analyzer Measures 2 Gases at Once
September 15, 2009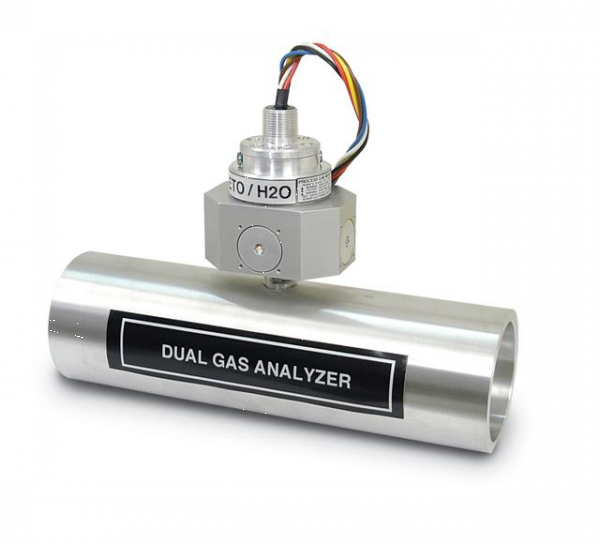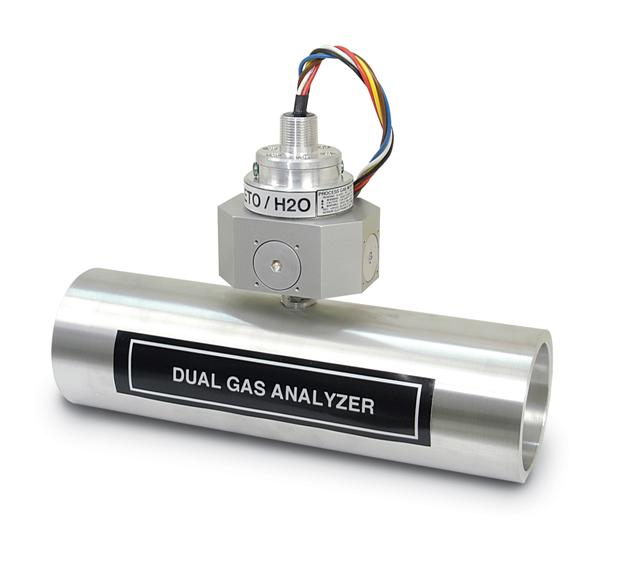 Low-cost and Reliable Dual Gas Analyzer from Sensor Electronics Provides Alternative to Gas Chromatography
Sensor Electronics, Minneapolis, MN, has recently released the SEC DIR Dual Gas Analyzer designed to measure two gases simultaneously in a process environment.
The SEC DIR Dual Gas Analyzer can sense Water Vapor, CO2, Hydrocarbons, Ethylene Oxide and many more. Applications for the SEC DIR Dual Gas Analyzer vary from pipelines, to sterilization chambers, to deep vacuum processes. Features of the SEC DIR Dual Gas Analyzer include:
Explosion proof
Self-correcting – works for years without any recalibration or adjustment
Operates over temperature, RH, pressure extremes
Resistant to dust, dirt, toxic/corrosive atmospheres
Self diagnosing fail-safe design advises user of operating status
Patented infrared, optical sensing technology
A low cost and reliable alternative to gas chromatograph for process control applications
Sensor Electronic has many other gas detection products available – see our website at www.sensorelectronics.com or call us at 1-800-285-3651 for more information.